KW Events
Events adding value
KW Southern Africa Family Reunion 2017
Keller Williams Family Reunion is the real estate industry's most powerful training event.

At Family Reunion, Keller Williams associates gather with hundreds of top agents and leaders for three power-packed days of networking and training. This is your opportunity to reenergize and take your business to the next level; learn from the best in the business, attend powerful sessions and immerse yourself in KW culture.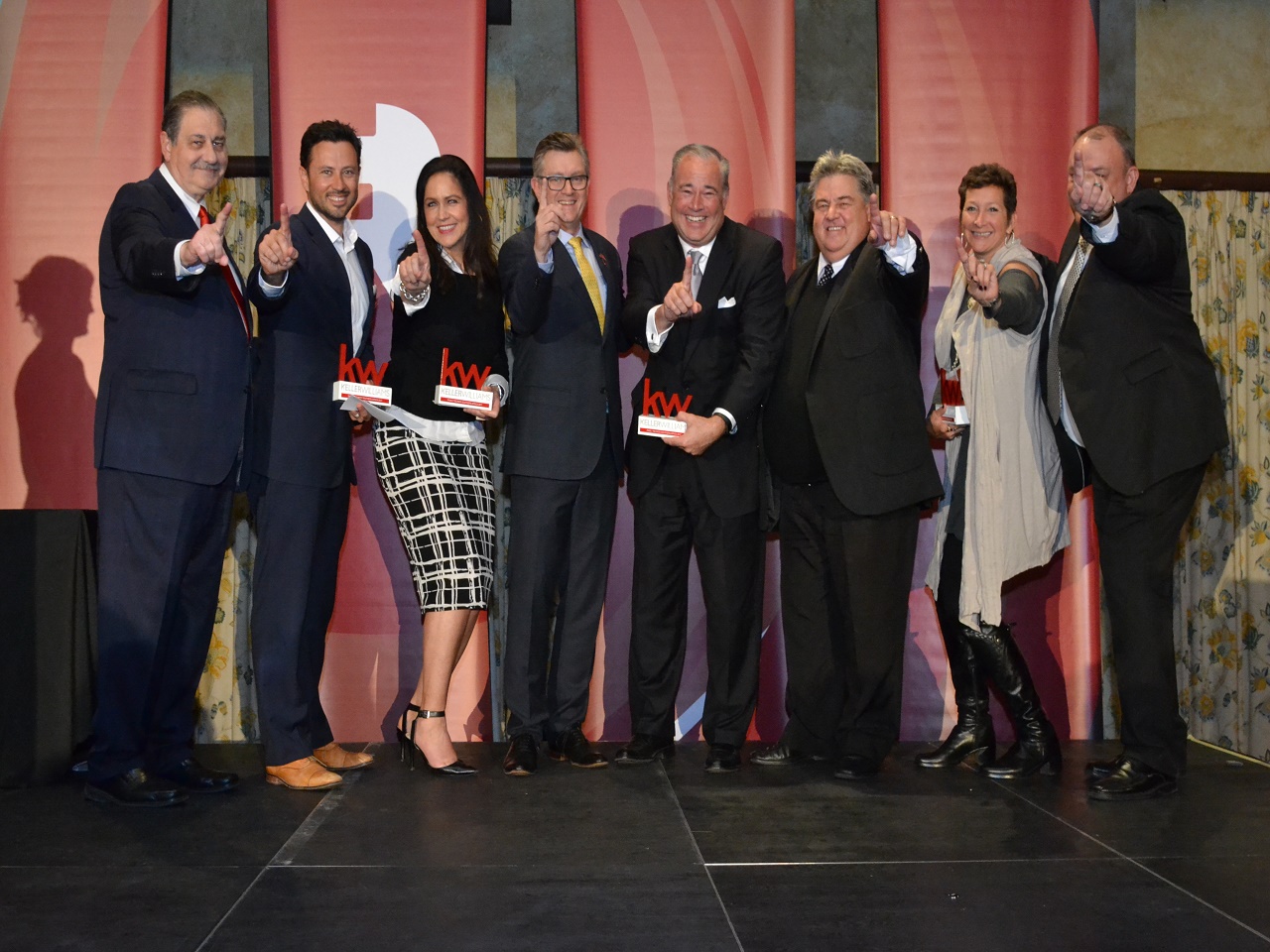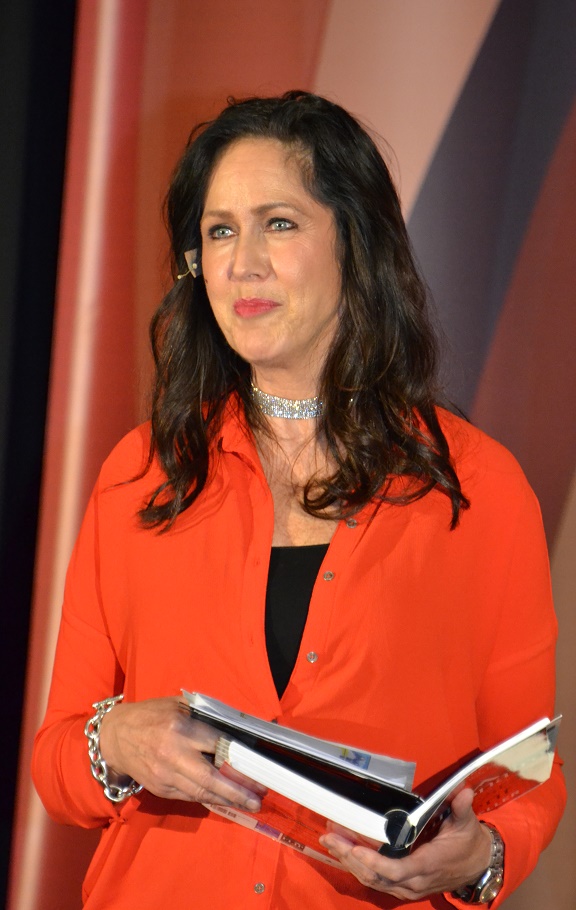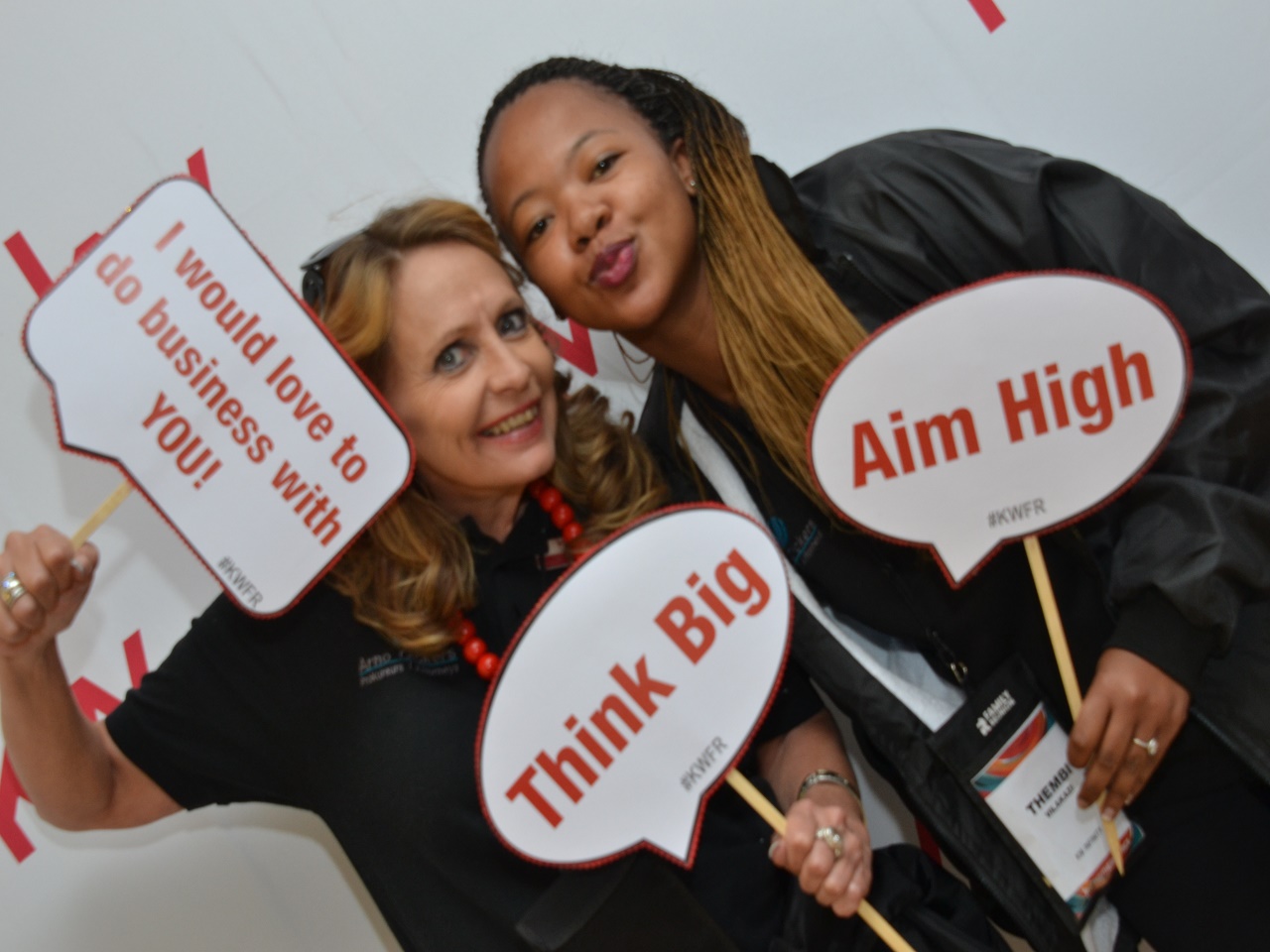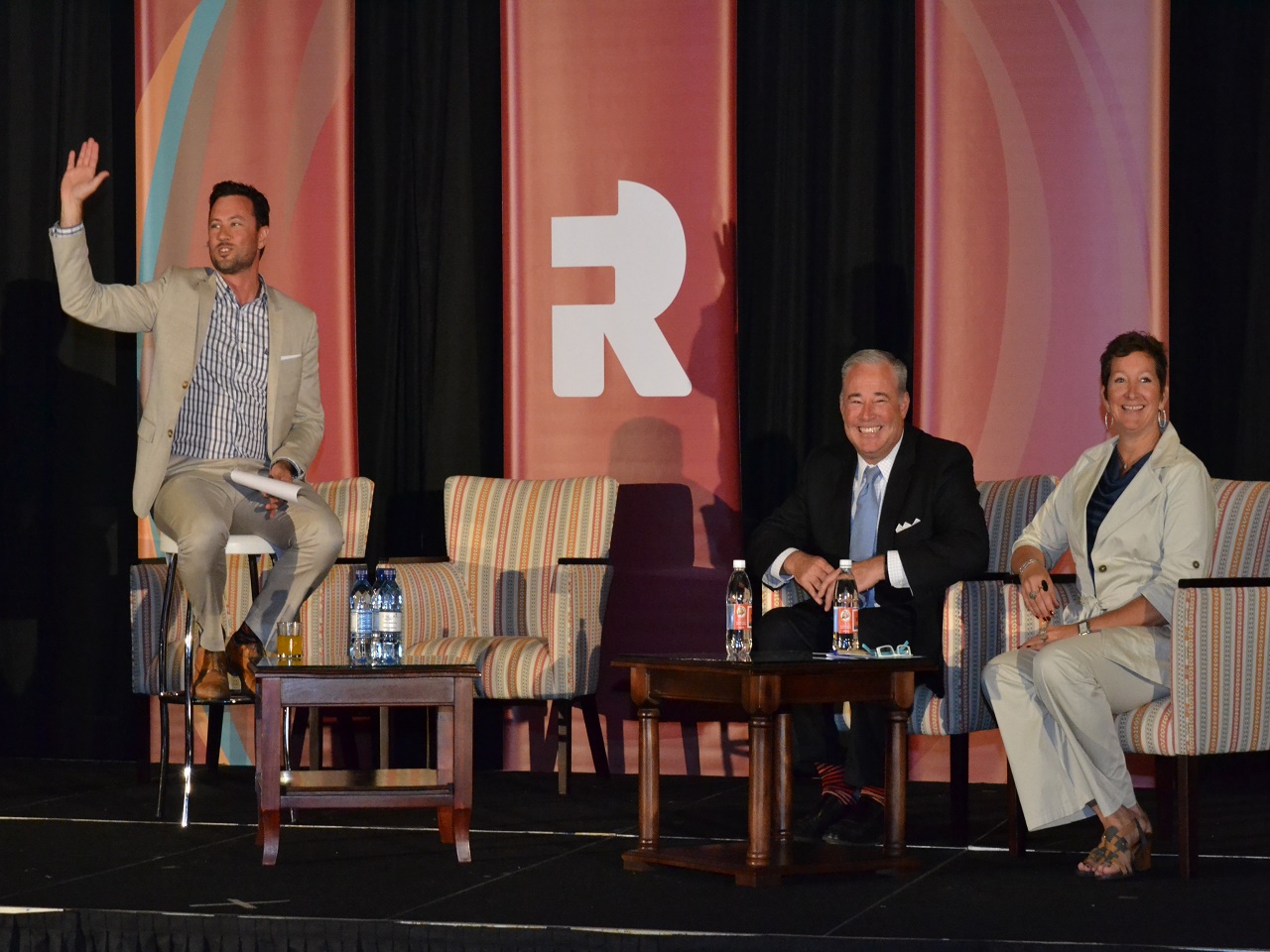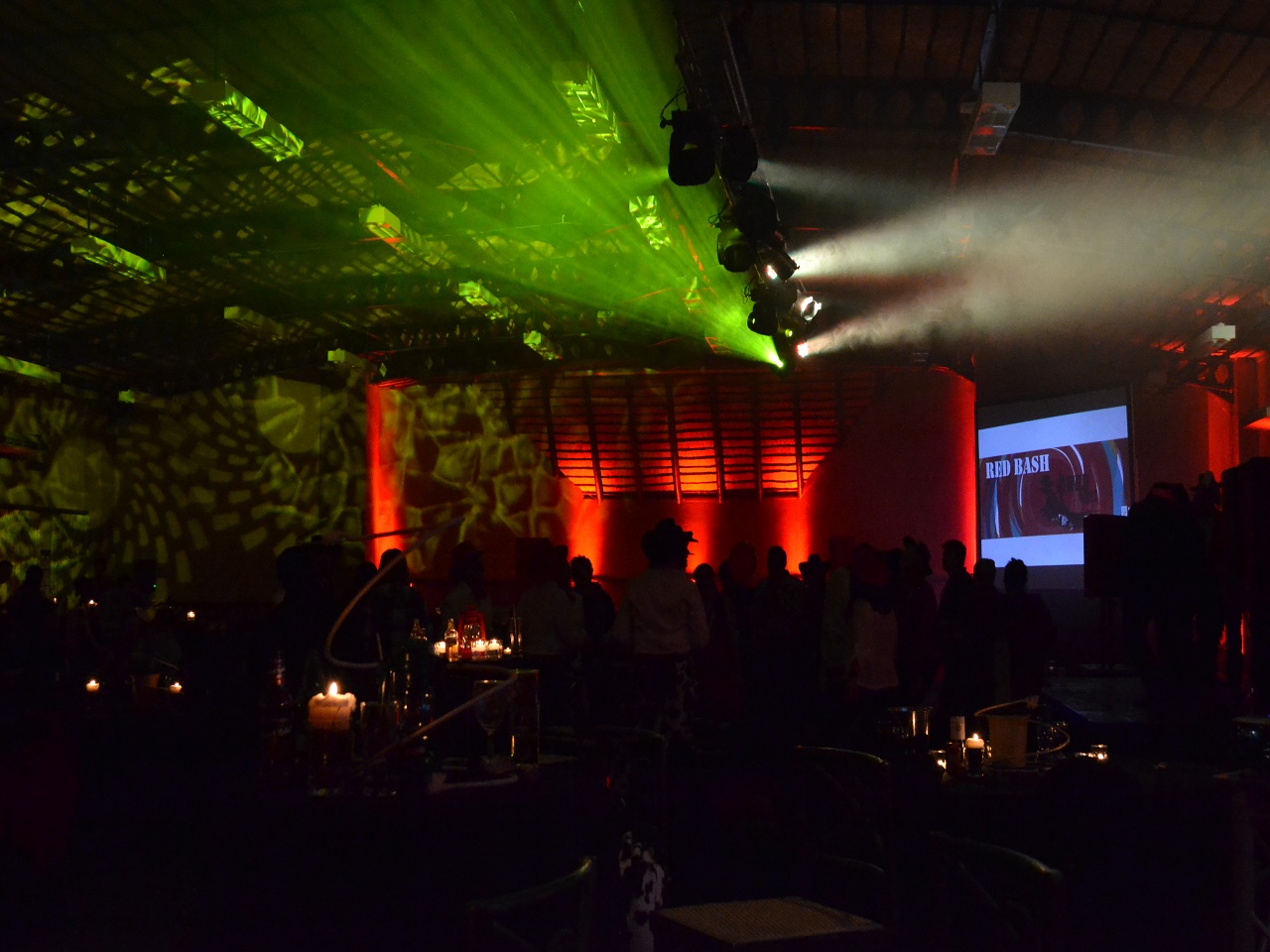 KW Southern Africa RED DAY 2017

Introduced in 2009, RED Day, which stands for Renew, Energize and Donate, is Keller Williams Realty's annual day of service. Each year on the second Thursday of May, associates celebrate Mo Anderson's birthday by spending the day away from their businesses serving worthy organizations and causes in their communities. RED Day is just another example of our commitment to each other and to the cities and towns where we live and work. Join us!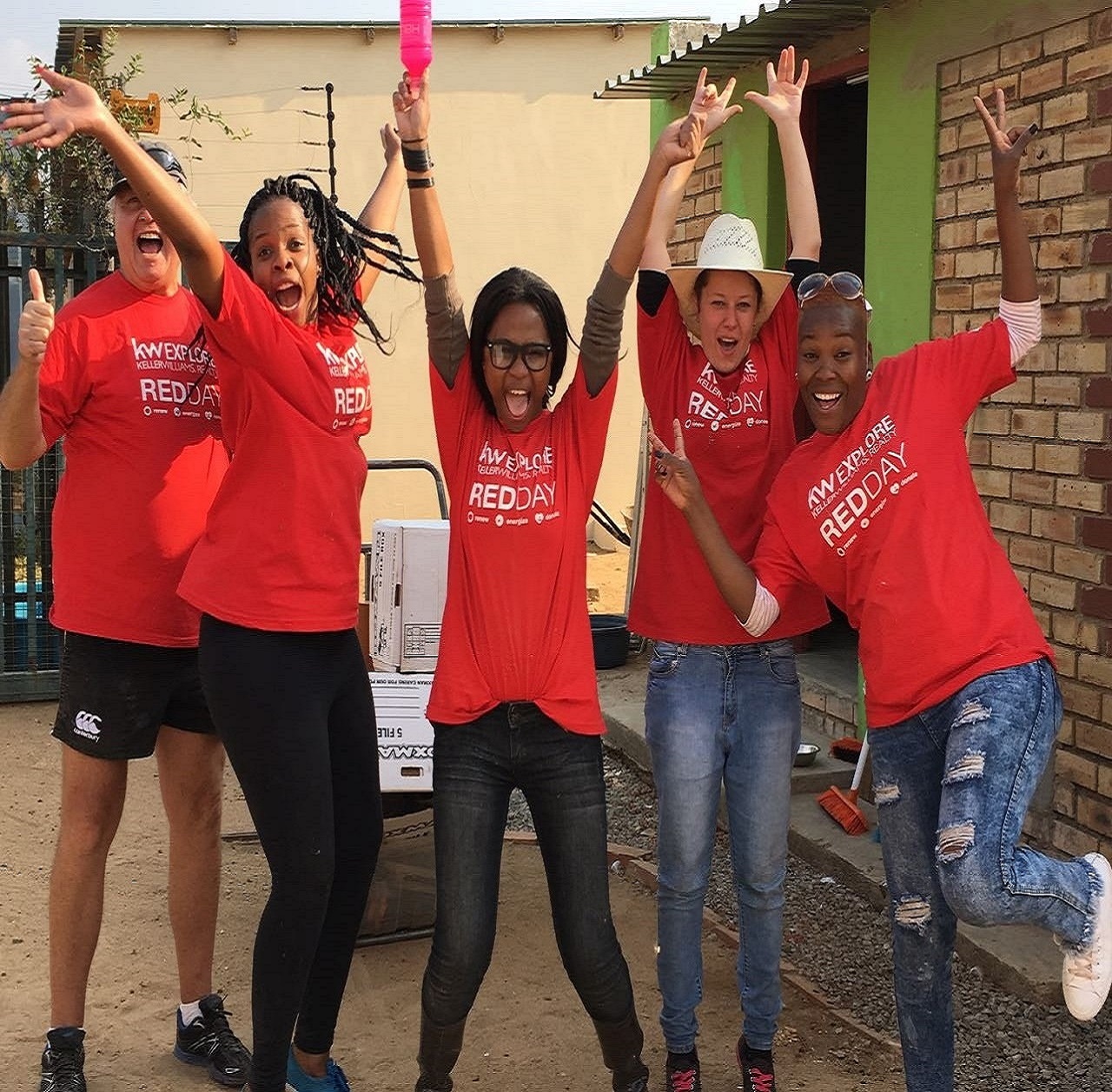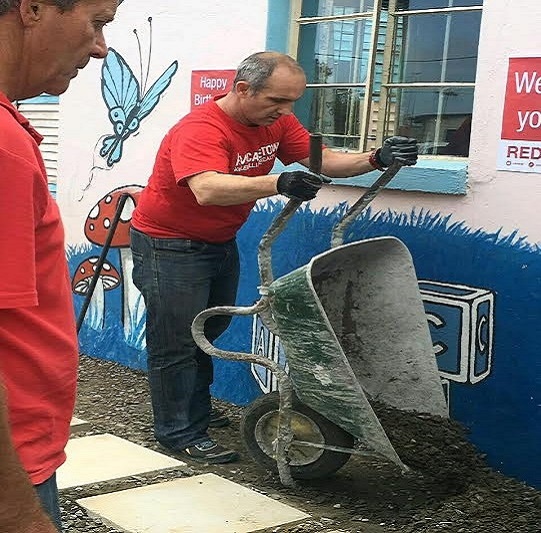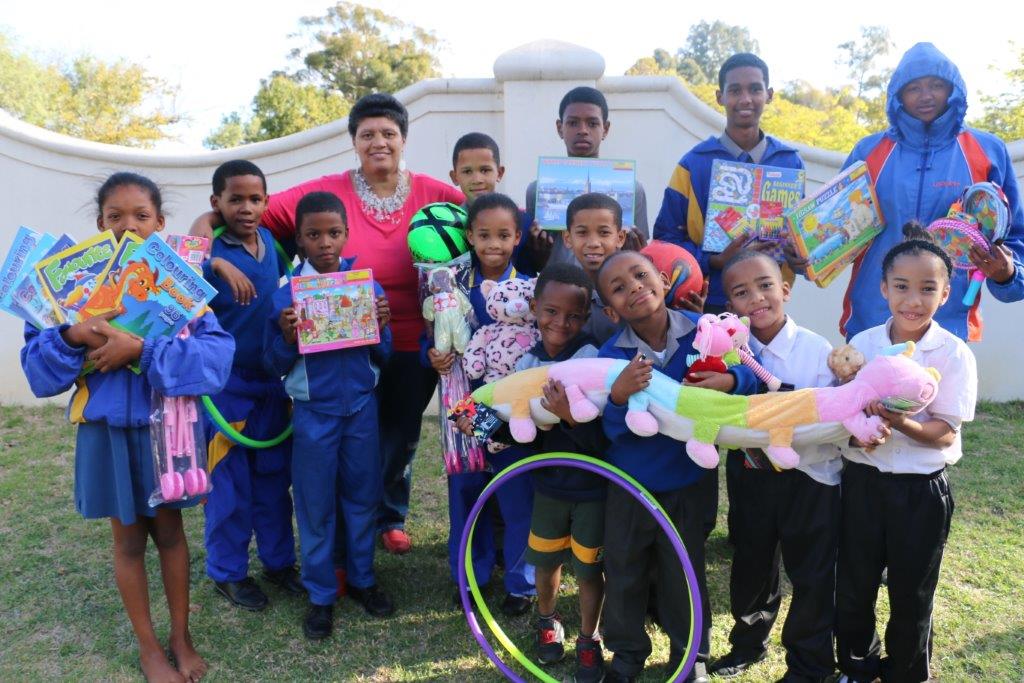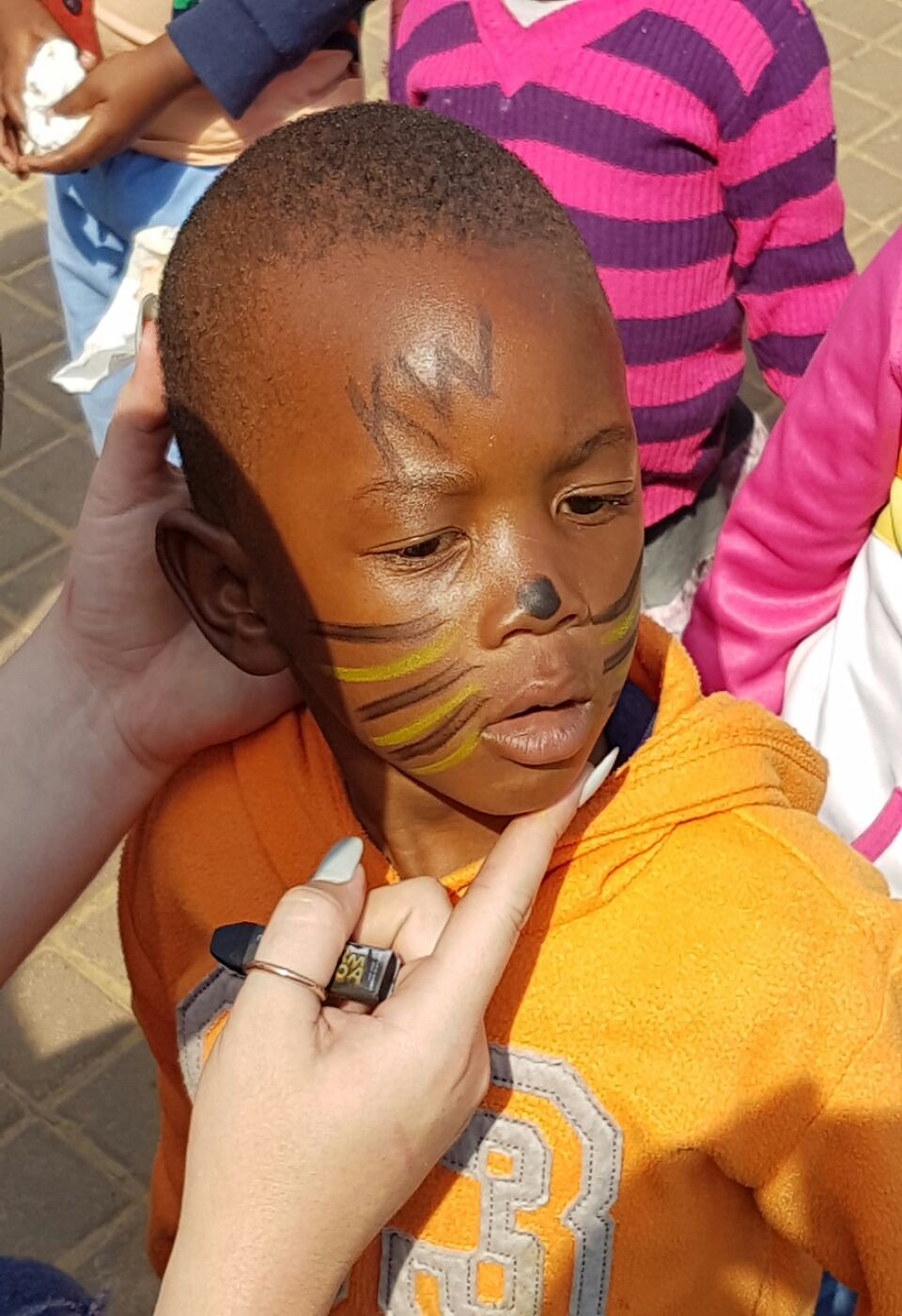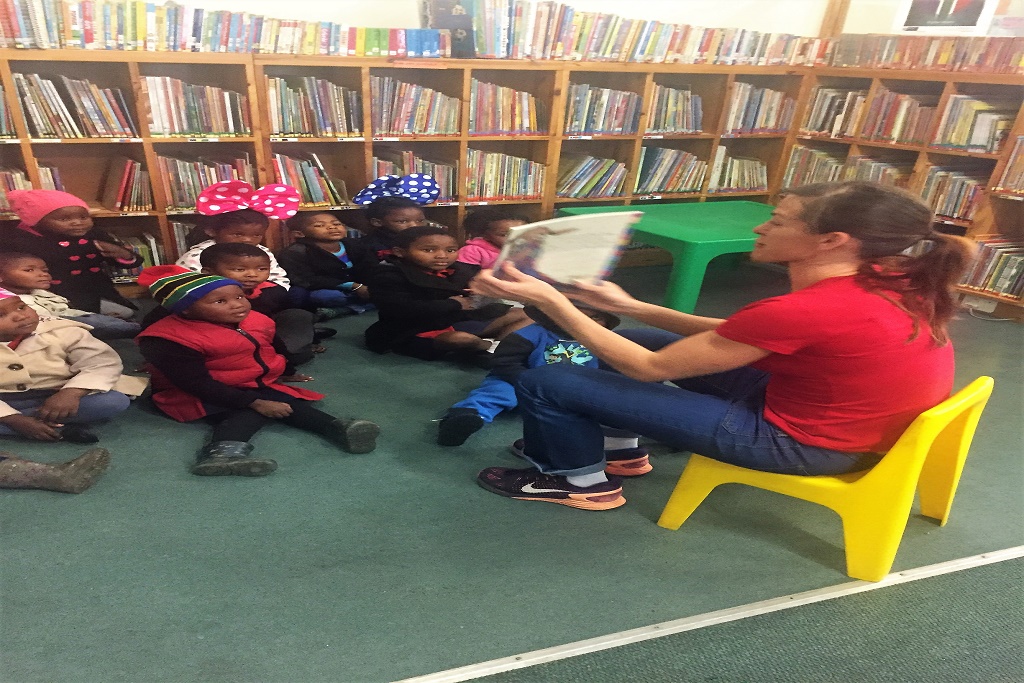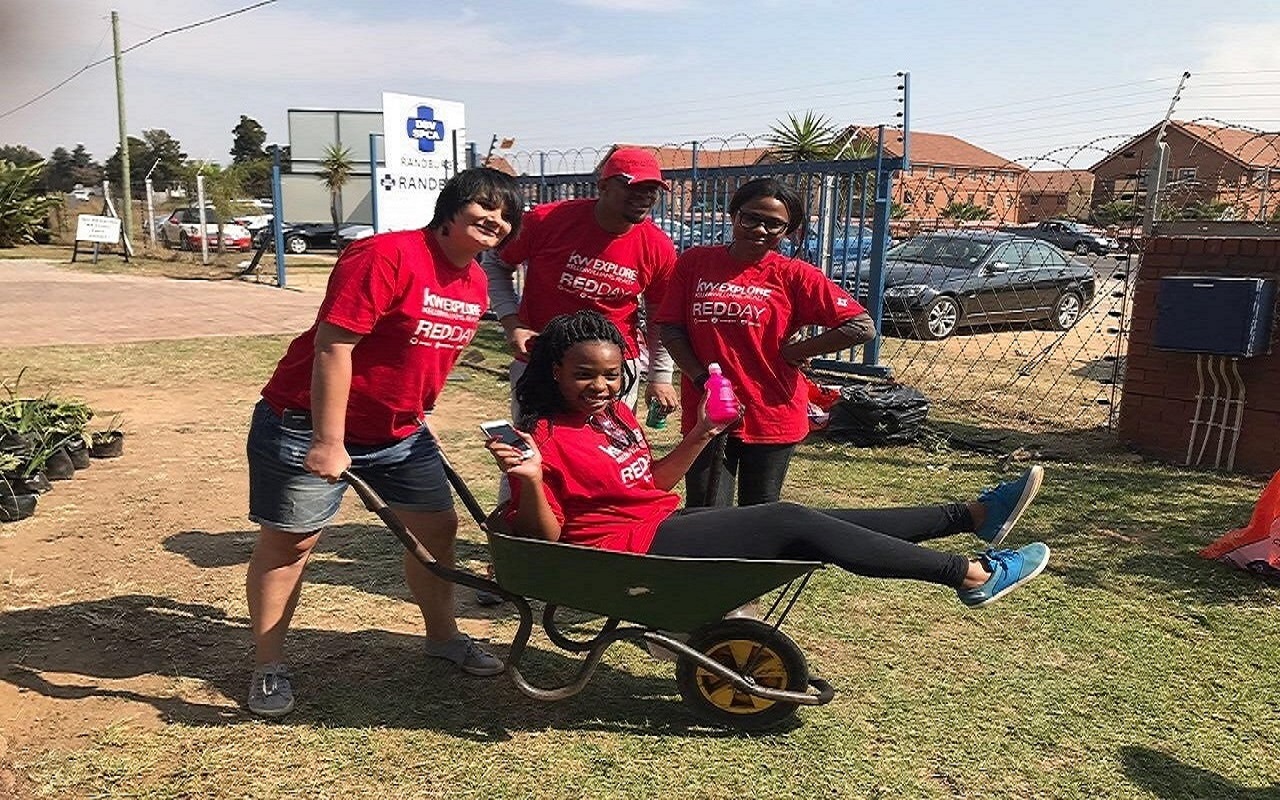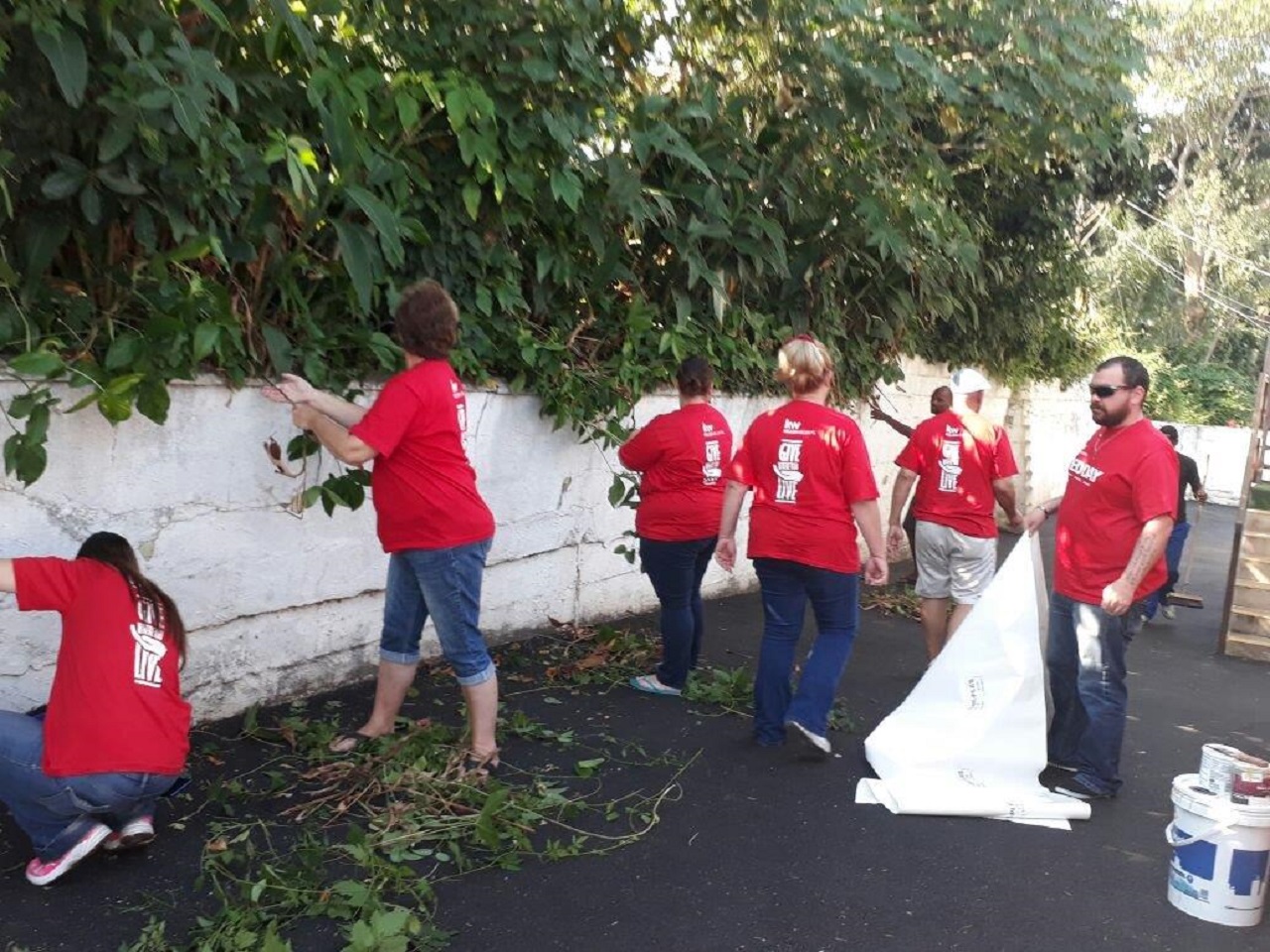 KW Southern Africa WELLNESS DAY 2017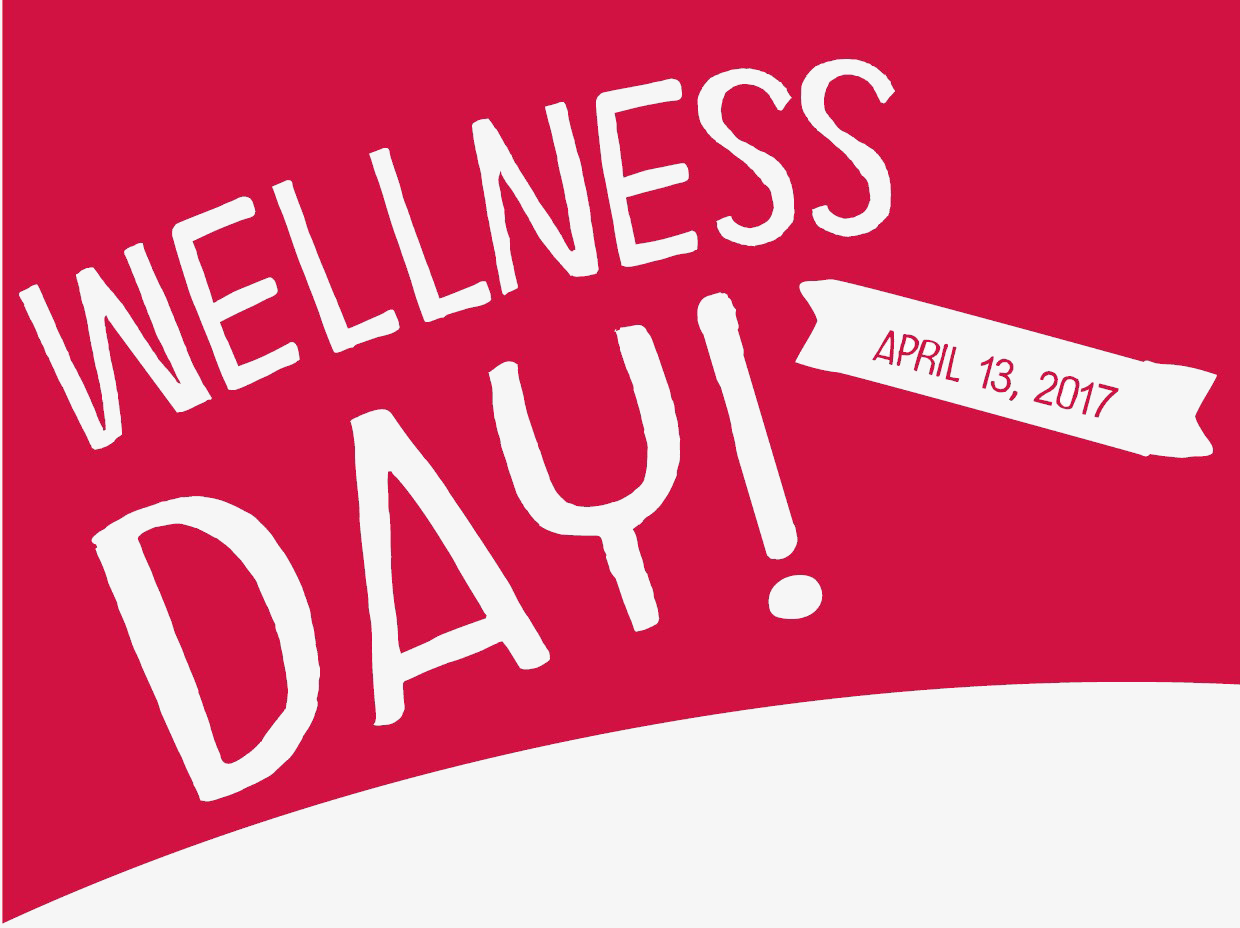 KW Wellness Day is a global, annual day of celebration and commitment to wellness.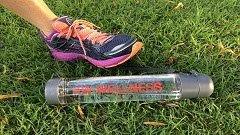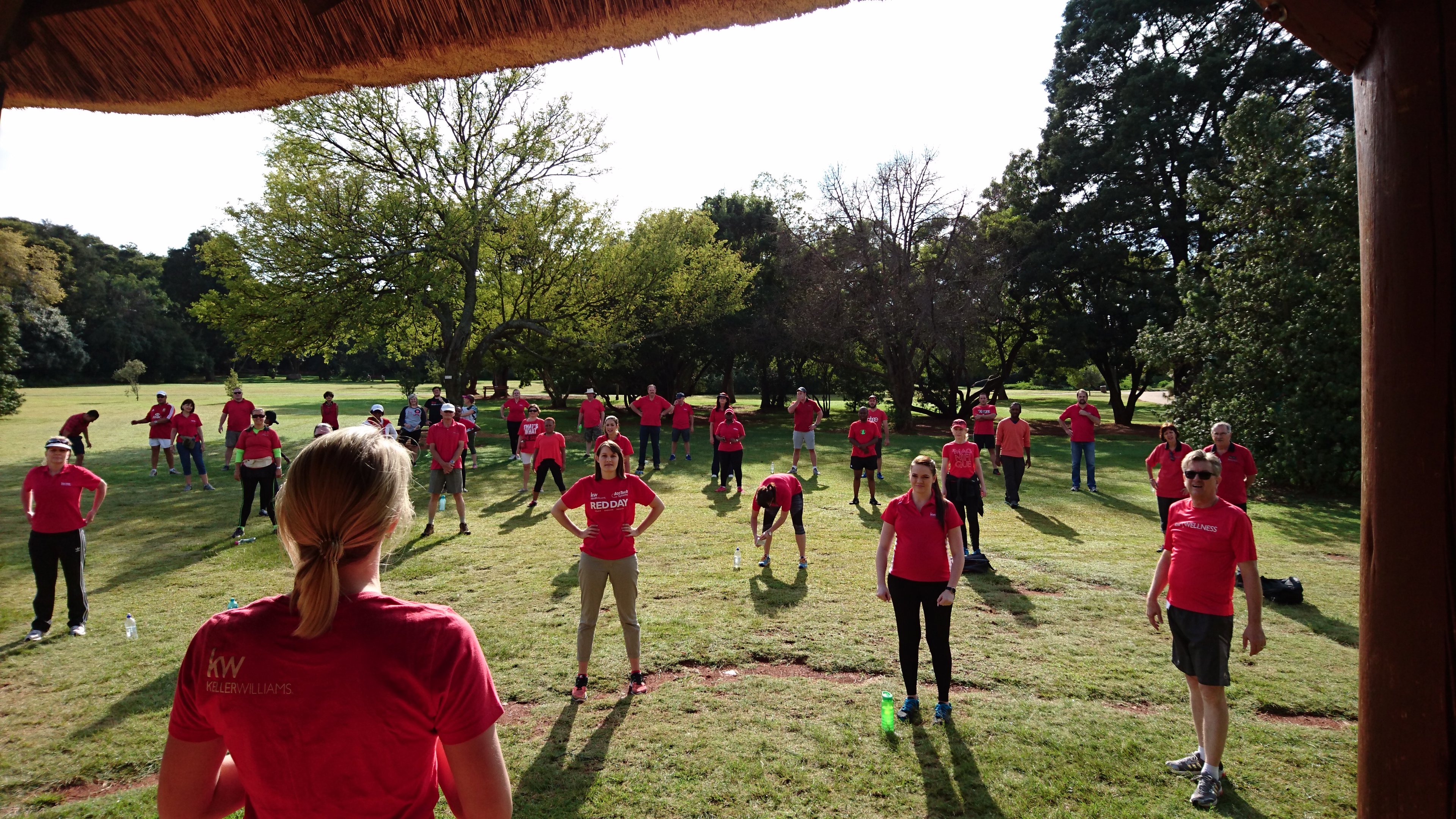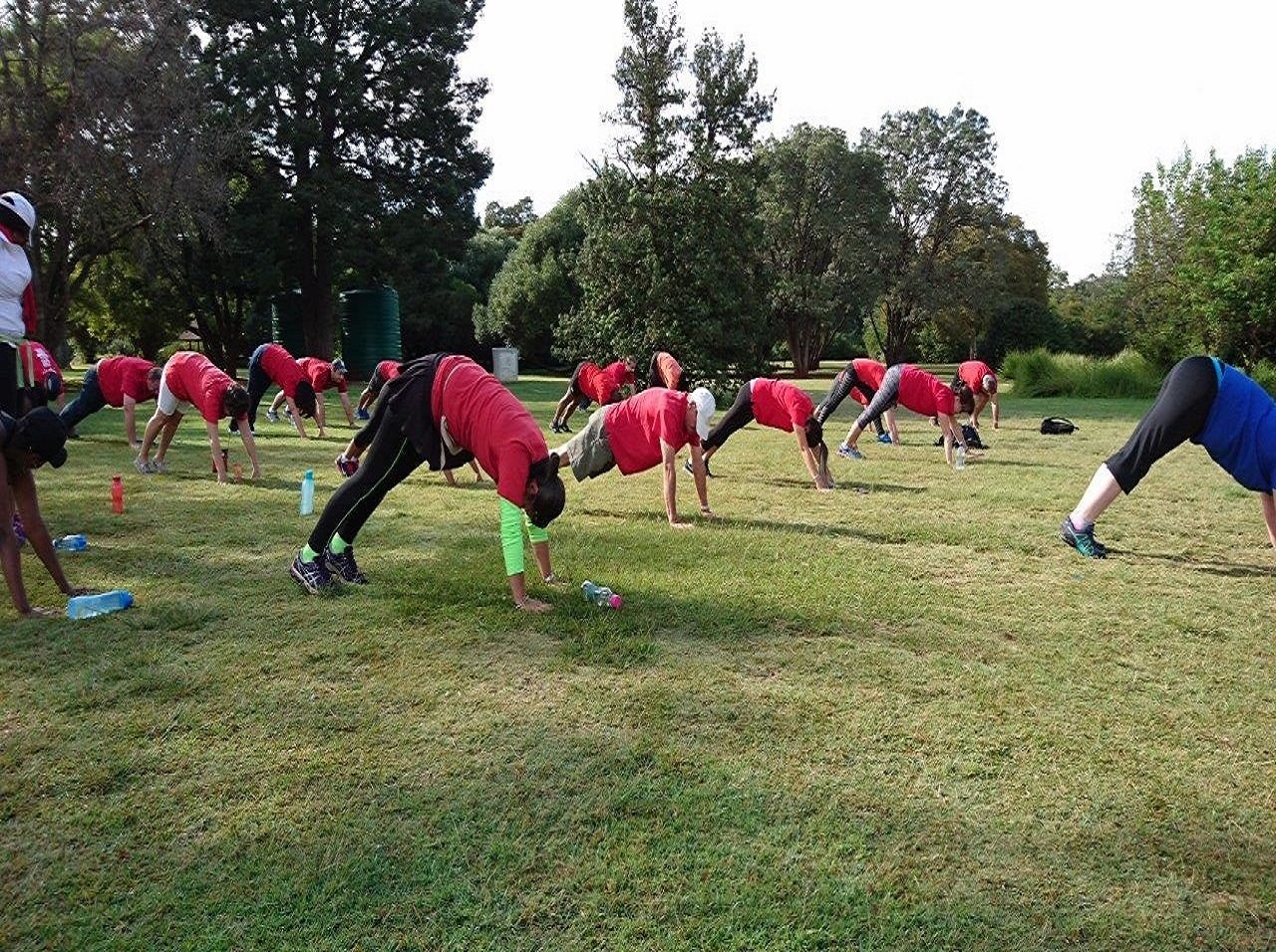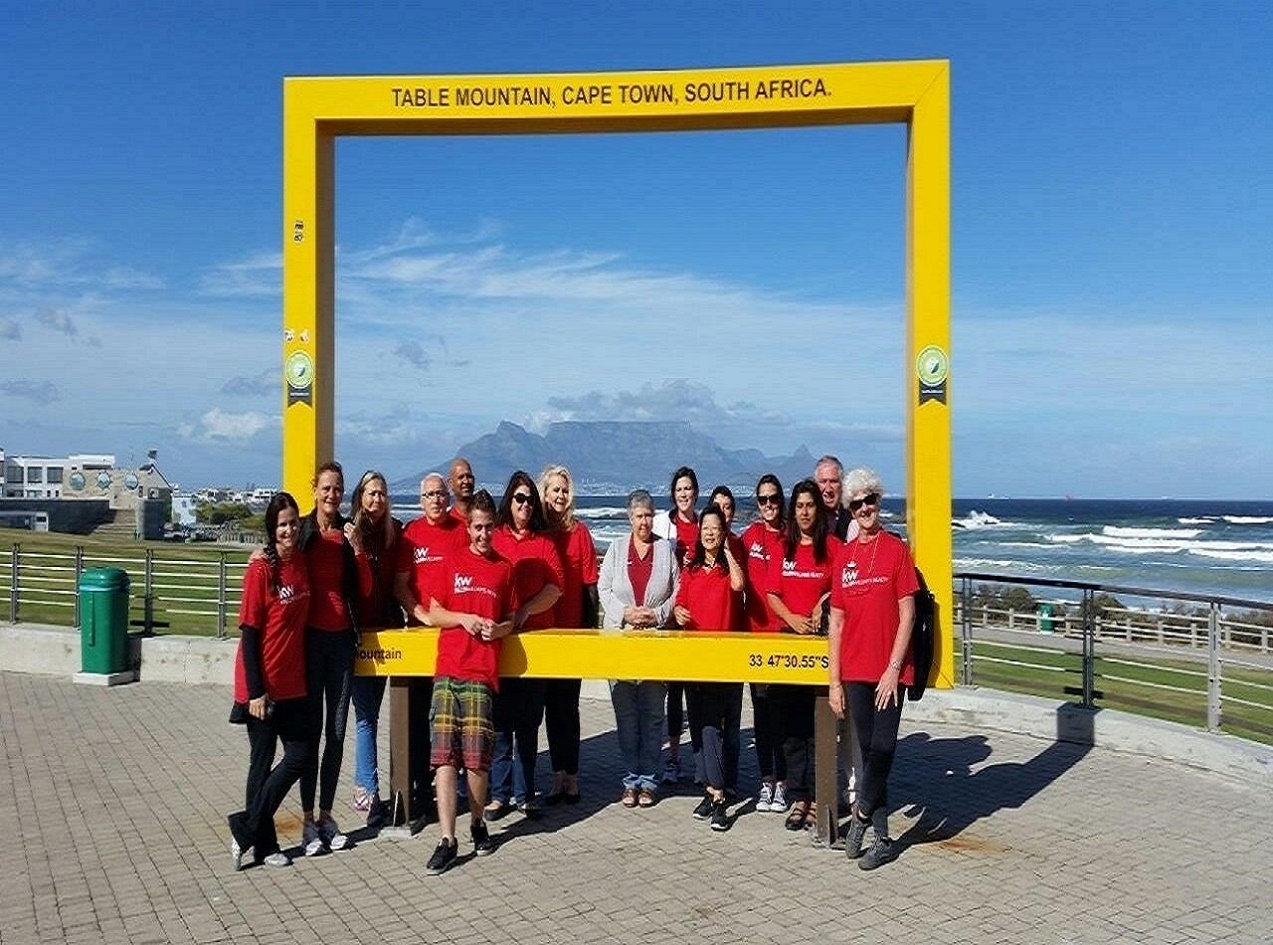 KW Southern Africa RED DAY 2016
KW Southern Africa Family Reunion 2016
KW Southern Africa Family Reunion 2015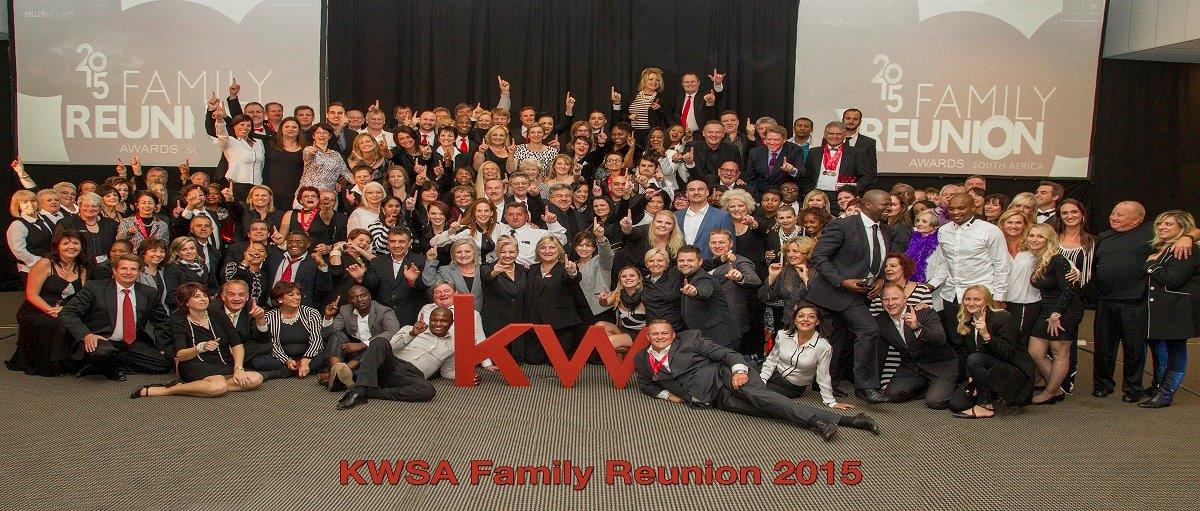 Keep in touch!
We'll get back to you as quickly as possible